An edible "green lunch box" has been well received in Japan, the United States, South Korea, and the domestic market since it was launched two years ago. In recent days, only South Korea has placed orders for 170 million yuan, and domestic Wal-Mart supermarket tray orders have also reached 6500. Ten thousand yuan. Soon, shopping malls around the world will be able to buy this "tableware to eat."
This edible green lunch box was developed by Harbin Green Ring Biodegradable Products Development Co., Ltd. Products use corn, sweet potatoes, potatoes, etc. to extract high-molecular starch and derivatives to produce starch-based green environmental biodegradable packaging materials. The lunch boxes made with this kind of material are non-toxic, odorless, harmless, and non-polluting. They can even "eat" and keep people away from the "recycling poison lunch boxes". The recycled lunch box can be completely degraded according to different degradation cycles under natural conditions and fully integrated into nature. This fully degradable packaging material will certainly become a hero in eliminating white pollution and maintaining the ecological environment.
The product developer Harbin Luhuan is a bioengineering and environmental protection high-tech guarantee product manufacturing enterprise that integrates manufacturing, research and development, and product sales. It has persisted in independent innovation for seven years and continuously developed green and environmentally friendly packaging products. . The patented product of this technology has been tested in full compliance with the 4R+1DC standard in the national standard (4R is low-consumption, green material, recyclable, reciprocating production, 1D is a degradable green standard), while passing the international quality , environmental protection, food safety certification system testing. Through testing by the FDA and the Korea Chemical Research Institute, the product has obtained FDA and South Korea environmental certification.

Reprinted from: China News Publishing
Eva Foam Roll are widely used to produce top Eva products, including Eva crafts, Eva sports, promotion gifts,
Eva mats and Eva sandals, making shoe soles, puzzles, Eva floor, exercise cushions, child toys and elasticity materials.
Description of Eva foam roll
E

VA Foam Material




grade A, grade B, grade C




Color




any color is available




Hardness




normally 10-70 degree




Thickness




0.9mm-85mm for roll size




Specification




as customers` requirement




Features




low density, lightweight, good elasticity, soft feeling, flexibility, durable




Printing




by silk printing or transfer printing as you like




Shape




by roll, sheet, or pairs as you like




Advantage of Eva foam roll
1. Good quality and well quality control system
2. High production effective makes the shortest delivery time
3. Reasonable price to make win-win cooperation
4. OEM orders service are welcome
5. Big discounts for large order
6. Promote delivery and the best service
7. EVA Foam Packing, Eva Foam Insert, Eva Foam Sheet, Eva Material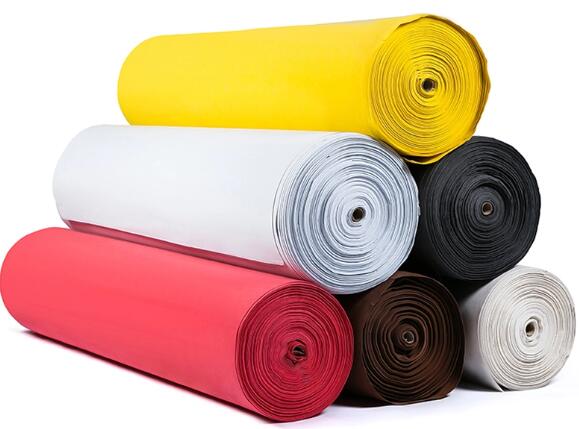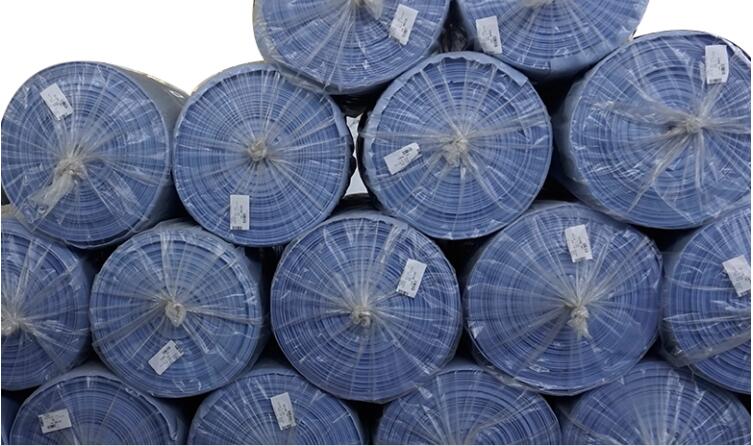 Eva Foam Roll
EVA Foam Roll,Anti-static Eva Foam Roll,Closed Cell Eva Foam Roll,Colorful Eva Foam Roll
Ji An Chi Cai Gift and Packaging Product Co., Ltd. , http://www.chicaieva.com