Company Profile
Fangtai Group (hereinafter referred to as "Fangtai") was founded in 1996. Over the past 18 years, we have always focused on the research and development and manufacture of high-end embedded kitchen appliances. We are committed to providing high-end embedded kitchen appliances with leading design, humanized kitchen technology and reliable quality for people who pursue high-quality life, and advocate healthy and environmentally friendly life. Way, let millions of families enjoy a happier home life.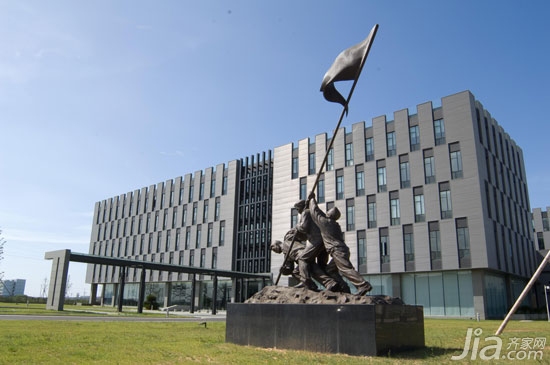 Fangtai always adheres to the strategic positioning of "professional, high-end and responsible", and its brand strength continues to increase. The "Fangtai" trademark was rated as a well-known trademark by the Trademark Office of the State Administration for Industry and Commerce. The brand survey results of the authoritative investigation agency show that Fangtai's brand value reaches 14.27 billion yuan, and it is far ahead in the industry in key indicators such as brand first mention, purchase preference rate, brand recognition, etc. The sales volume of high-end gas stoves and high-end disinfection cabinets has been in a leading position for 9 consecutive years, and the high-end market share of range hoods has exceeded 40%. In the "Chinese Consumers 'Ideal Brand Survey" conducted by a third party, after 2008, it was re-elected as the "2010 Chinese Consumers' Ideal Brand", and won the 2009-2013 five "Chinese Corporate People Brand Survey" No. 1 in electricity share. In 2011, Fang Tai won the first "National Quality Award" in the kitchen appliance industry and won the "Zhejiang Provincial Government Quality Award" in one fell swoop. At the same time, Fangtai Group won the "2011 CCTV China Brand of the Year" award with its unique innovative model and superior brand value. In 2013, it won the title of the first brand of the industry's BPI "hood hood" and "gas stove" industry for two consecutive years.
1. Product Details
Product name: Fang Taiquan's new generation "wind cube" range hood
Product model: CXW-200-JQ01T
Dimensions: length 895 × width 430 × height 605
Rated power: 200W
Rated power (W): 200
Nominal value of wind pressure (Pa): 270
Maximum wind pressure value (Pa): 350
Air volume (m3 / min): 15
Noise (dB): ≤52
Lighting: LED cold light
Product link: http://mall.jia.com/item/72237/
2. Product appearance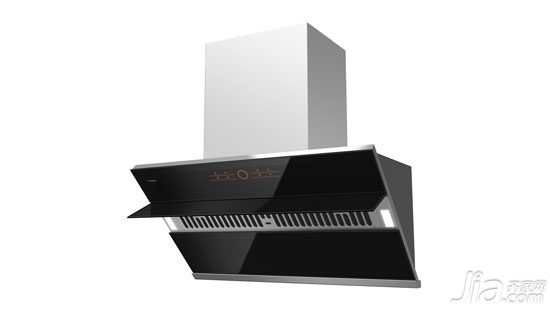 A new generation of wind cube, simple and elegant appearance, black and silver white against each other, high-end display. This is China's first flat-screen design near-suction range hood. It is also simple and elegant in appearance design, and will also set your kitchen high-end.
The exterior is concise, the interior is powerful, and is full of vitality of modern industrial beauty, but also brings you more collocation inspiration. Fine stainless steel body, with black glass windshield, not elegant in the atmosphere, bringing a variety of design elements to your kitchen design
Three, suction details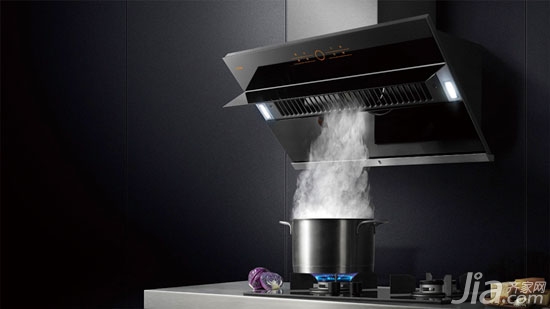 The unprecedented effect of oil fume, even in an open kitchen, does not have to worry about the problem of oil fume. Chinese kitchens have always been famous for their large oil fumes. Different daily habits have also caused our kitchen fume problems to be more serious than in Western countries, so a handy fume opportunity is more popular.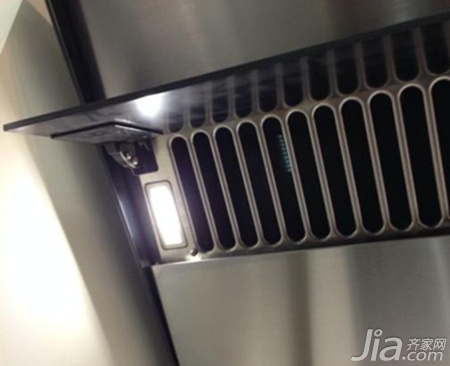 The LED light is designed at a special angle to make the light more focused on the cooking surface. The light intensity is specially adjusted to make you more comfortable to cook at night. In the process of making gourmet food, the most important thing is that the color and fragrance are complete. If the light is sufficient, it will be more convenient for the cook.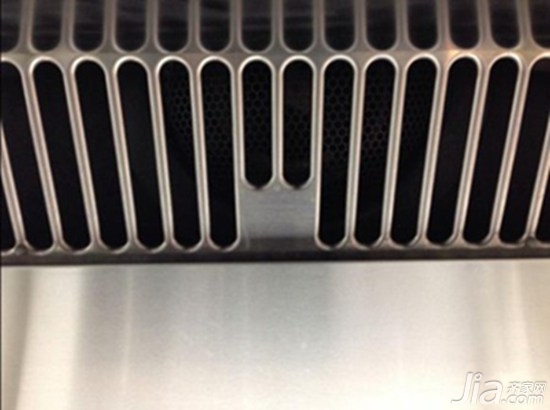 The four core technologies guarantee to create a healthy and quiet cooking environment for you. The front single-layer "clean net" ensures smooth air intake while preliminarily filtering the oil fume. The honeycomb curved oil net is built into the volute. The bionic design is adopted to contact the filter fume on a large area and the oil filtering effect is better.
4. Design details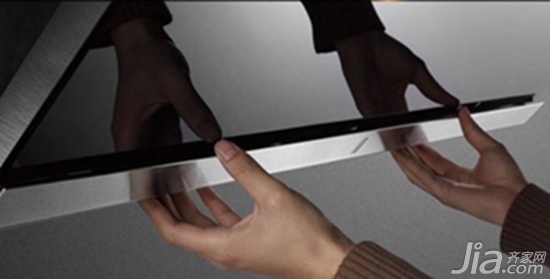 The transparent and visual oil cup reminds you to clean the oil cup in time, optimizes the buckle design, and makes it more convenient to take. The transparent oil mark window reminds you to clean the oil cup in time. The large capacity of the oil cup extends the cleaning cycle and reduces your burden. The stainless steel oil cup has a large load capacity and is durable.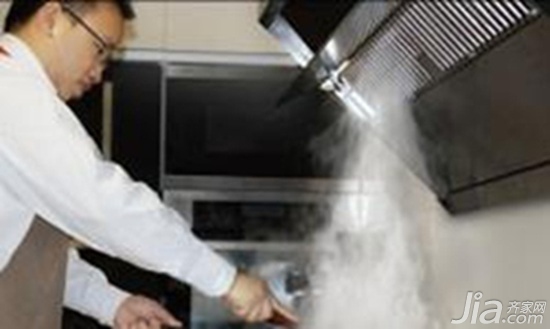 Close-range cooking, the air intake is in the golden smoke control area, the ultra-wide air intake, and the direct exhaust system accelerates the suction of fumes in seconds, allowing you to absorb the fumes as little as possible during the cooking process, escorting your health.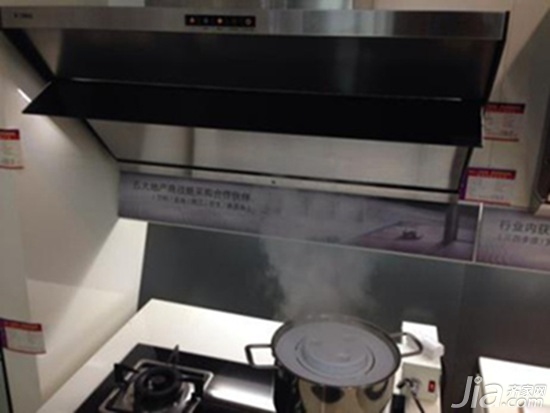 The store uses a smoke machine demonstration, four points and one line, a straight row system, the oil smoke does not turn, the effect of gathering smoke is obvious. This design will prevent the oil fumes from spreading around, and will not make the kitchen become smoky after cooking.
4. Stain resistance test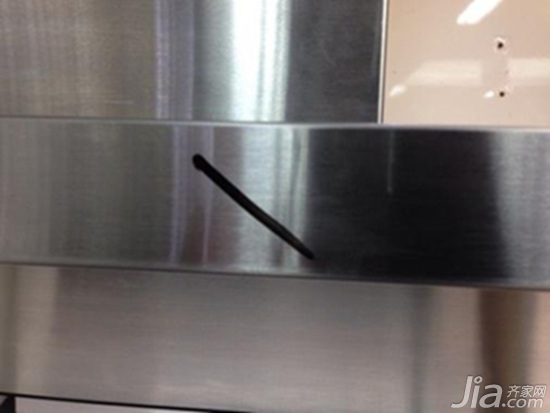 Let's take a look at the stain resistance of this range hood. In fact, the most important thing in kitchen appliances is cleaning and nursing work, so the evaluation in this area is also very important. Our evaluators use oily pens on the range hood. Wait 5 minutes.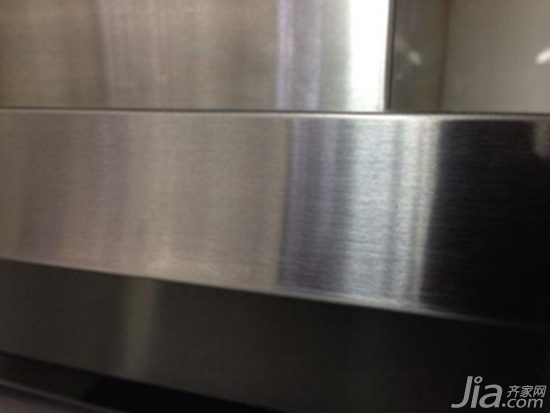 We gently wiped the place where the oil-based pen was just scratched with a rag. It can be found that the original stains are removed very loosely, which is very convenient to clean up. This is also an advantage worthy of respect for this range hood.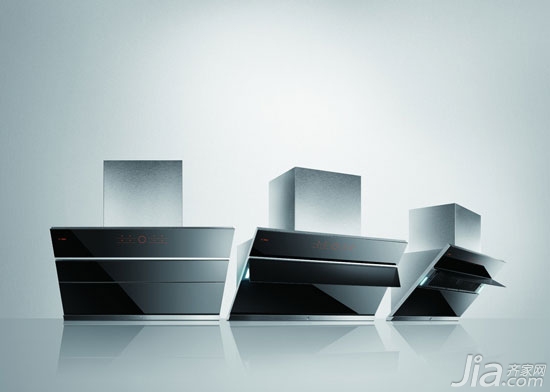 Evaluation summary: This Fangtai JQ01T new generation "wind cube" range hood reflects Fangtai's excellent research and development capabilities both in appearance and intrinsic functions. This product has won the favor of consumers since its launch. With a good reputation, it continues to create good performance. If you are choosing a range hood, consider this one.
What, the decoration still uses his own money? ! The Qi family is decorated in installments, with an ultra-low annual interest rate of 3.55% and a maximum loan of 1 million. Apply now to enjoy the discount
If you are interested in brand cooperation, content cooperation, and advertising of this website, please send an email to :.
Fangtai electrical range hood Fangtai electrical range hood Fangtai electrical range stainless steel glass range hood modern minimalist style kitchen cabinet door glass door kitchen glass sliding door
Shijiazhuang HuangJia Trading Co., Ltd , https://www.hj-cosmetic.com